Welcome!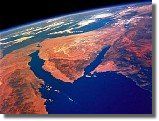 OCS is a consultancy with the mission of connecting people with technology, for the common good. In addition to corporate clients, I enjoy working with small businesses, non-profits, artists, writers, and other visionaries who want to get their ideas out in the world.
Enterprise Software Sales and Services
Technical Writing and Marketing of Technology
Custom Technical Training and Education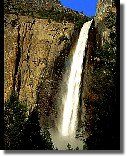 An engineer and writer with over twenty years in the corporate world, I now offer my business and technical knowledge and experience to you.
Custom Software Specification, Development, Testing
W3C Standards-Compliant Website Design
Web Application Development
Content Management Systems and Open-Source Solutions
Let's create something great together. Call to discuss your next project at 360-301-2274, or e-mail to: